Featured videos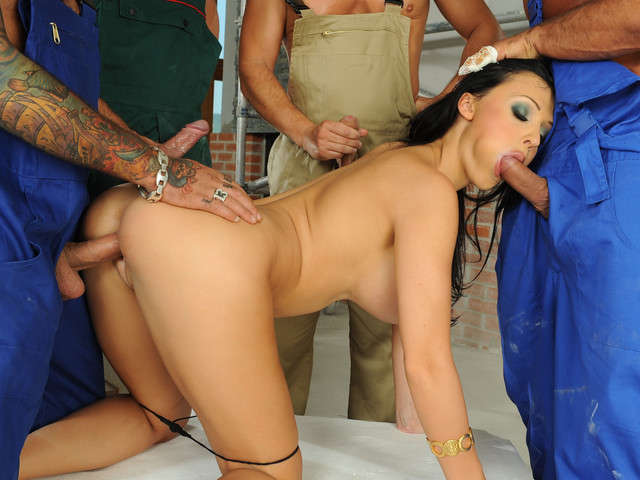 Special Pay-Day At Work
In this totally hardcore scene Aletta Ocean takes on the role of a strict interior designer who co-ordinates the building of a new luxury villa. Unfortunately her blueprints weren't the best so the workers fucked up lots of things... Aletta to cover her mistakes offers her 4 workers a special treat if they help her in correcting the mistakes which they accept happily because who doesn't want to fuck this silicone goddess?! Come and check out how Aletta is being handled by 4 day labourers and see her pussy getting fucked by two massive cocks simultaneously!
Actor: Aletta Ocean
Anal
Big Tits
Blowjob
Length 21:26 Views: 0x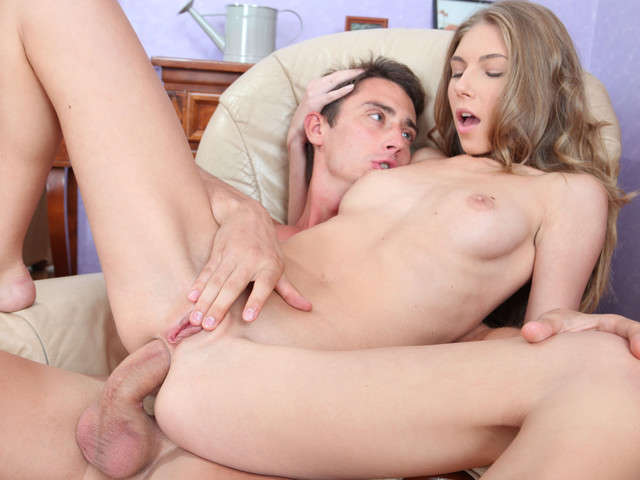 Anal Teen Angel Abbie
You wouldn't tell merely by the look that Abbie is a naughty sex beast, one of the sexier kind. The otherwise shy beauty peels of her inhibitions when it comes to making love, and her mouth, her wet, burning hot pussy and her tight, warm asshole are all ready to give and take the pleasure.
Actor: Abbie
Anal
Blonde
Blowjob
Length 25:15 Views: 0x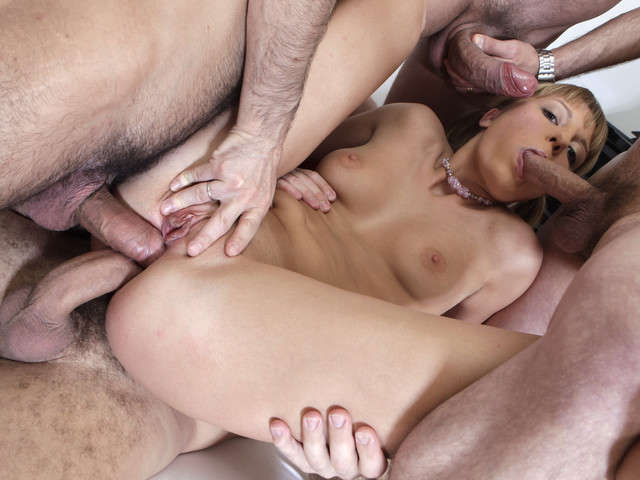 Anal Training Of Xeniya
Lollipop cutie Xeniya is a really naught girl. She loves to suck, and not just a lollipop. When she invites over no less then four horny studs, all naked and ready for action, we cannot hide our anticipation anymore. And when the petite babe handles all four at the same time, all we can do is gasp and watch with amazement. Xeniya gets fucked through every hole, and when the fun is over, hot cum rolls from her mouth, pussy and gaping asshole. What a sight, what a girl!
Actor: Xeniya
Anal
Blonde
Blowjob
Length 33:35 Views: 0x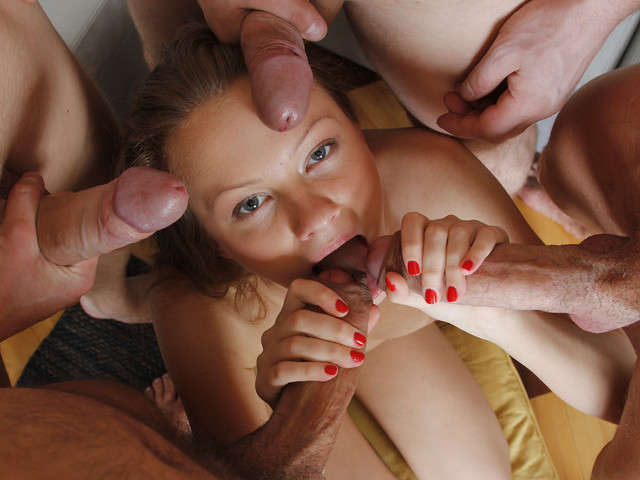 Hey Gang, Bang Me!
Lili is one brave girl. She is also horny as fuck, and our four – yes, FOUR – boys are going to exploit this to the fullest. They are going to make her suck their dicks, fuck the living daylight out of her, and as depraved they are, and as cock-hungry Lili is, they won't stop at her pussy, oh no! Her super tight asshole will get the drilling treatment at the same time as well, deep and hard. Double penetration to the max, as only our crew can deliver it. She'll be dripping with cum at the end of it.
Actor: Lilli Lamour
Anal
Blowjob
DP
Length 29:41 Views: 0x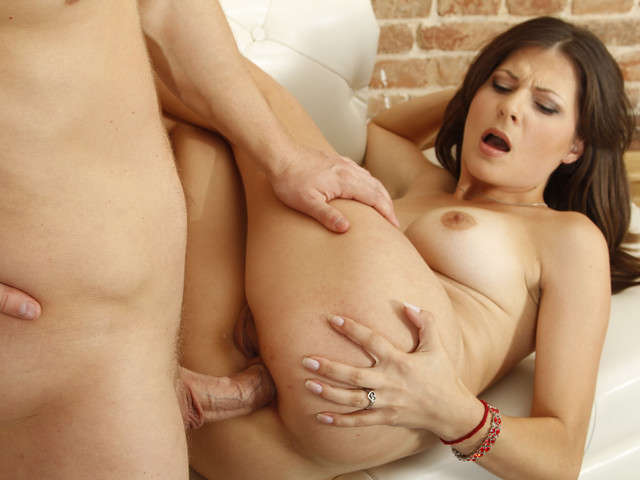 Anally Steamrolled
Beautiful and young Victoria Popova earned her reputation for her anal-passion. She really loves when a guy roughly bangs her through the backdoor, while she rubs and fingers her own pussy. But Yura went even further, and practically steamrolled Vicky's tight teenager ass... and Man, she loved it so much!
Actor: Victoria Popova
Anal
Big Ass
Blowjob
Length 42:10 Views: 0x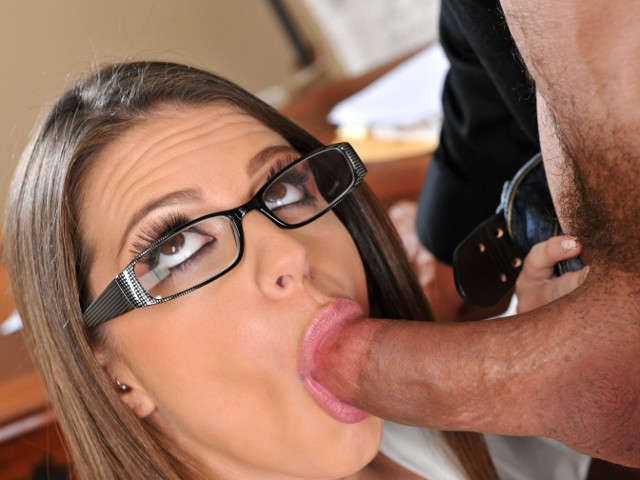 Ambitious secretary
Brooklyn is one ambitious secretary. She gets lured by power, by money, by devotion and success, and her boss is just like the man with all these traits. Horny and alone in the office with her boss, she decides that it is time to make her step, and work for a promotion... in a hardcore way.
Actor: Brooklyn Chase
Big Tits
Brunette
Facial
Length 20:18 Views: 0x