Featured videos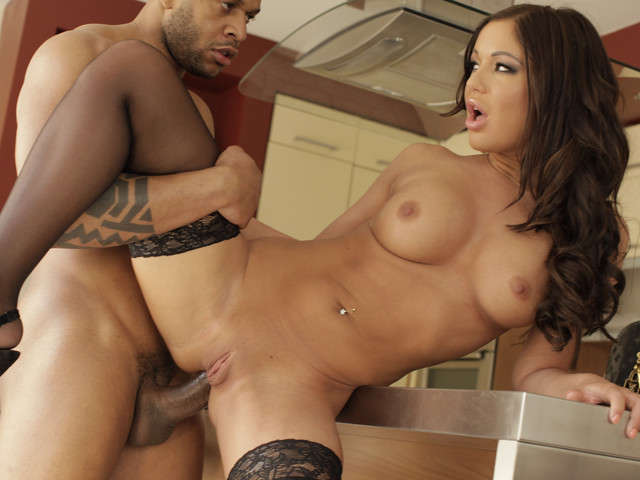 Easy, Tiger!
Renato is not a tiger tamer, but this time he had to try his luck with a lovely young tiger, namely Jessy. The blonde tigress has a lot of passion to handle and Renato really had to tough up to keep the reckless tempo of the sex-maniac girl, and satisfy her always hungry pussy to make the wild tiger purr.
Actor: Jessy Tiger
Fake Tits
Blowjob
1on1
Length 25:54 Views: 0x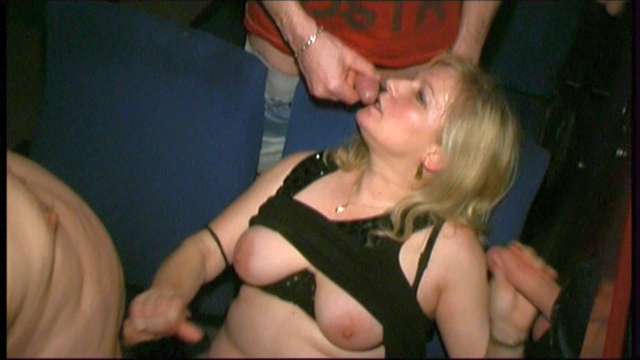 Gangbang im Pornokino
Gleich drei Schwänze bearbeitet die sexhungrige Hausfrau gleichzeitig, lässt sich hemmungslos fingern und lecken, bläst die Schwänze schön hart, einen nach dem anderen, lässt sich die alte Fotze fisten und und von den Männern geil anspritzen !
Blowjob
Cunnilingus
Cumshot
Length 12:56 Views: 0x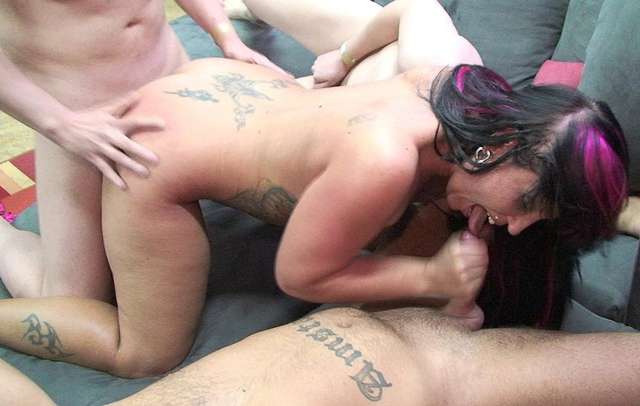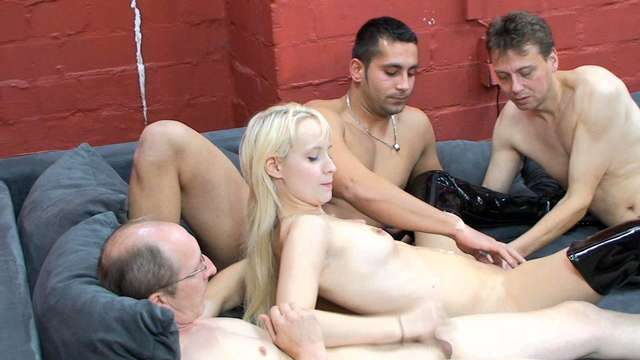 Gangbang mit Jin Taylor
Schlampe Jin braucht mehr als einen Schwanz. Sie schnappt sich in der Bar gleich drei Kerle, lässt sich so richtig geil durchficken, fingern, blasen, wichsen und lecken
Oral
Cunnilingus
No Condom
Length 13:24 Views: 0x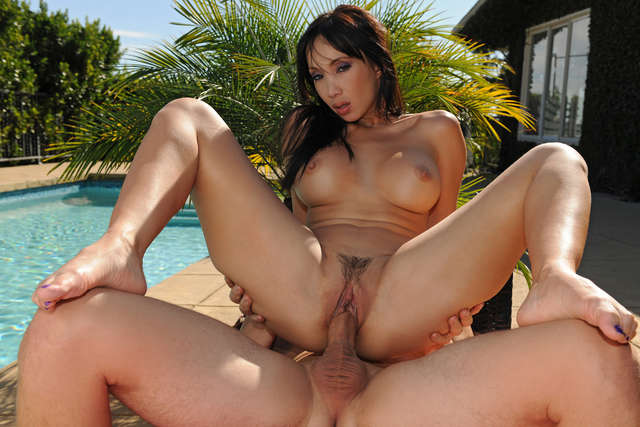 Tropical Fever
It is a wonderful weather out there and the exotic Asian beauty, Katsuni decides to go out and get an early tan. But the feeling as the early spring wind tickles her skin gives the girl some arousing, hot ideas and her fingers go for a naughty trip all over her body. After all, she is alone at home, nobody there to disturb her. But is she really alone?
Actor: Katsuni
Fake Tits
Cunnilingus
Blowjob
Length 22:45 Views: 0x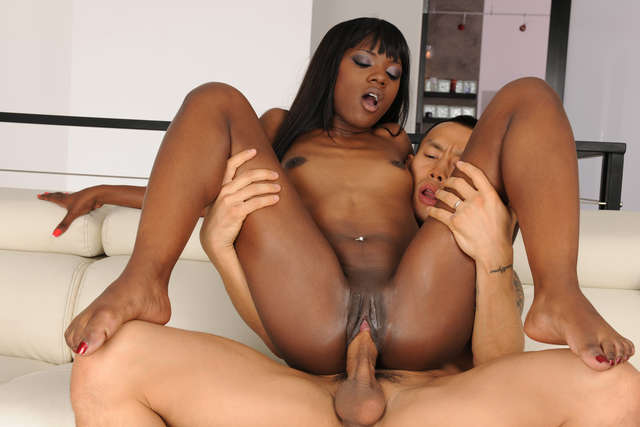 Useful Workforce
Ana Foxxx is a very helpful and willing workforce. When Keni tells her about all the requirement of her work contract, she easily and happily fulfills them all. What more, she is able to offer a little bit of extra which – though first surprises Keni – received well. Soon Keni 's cock rides in and out in the beautiful ebony pussy to the satisfying, cumming end.
Actor: Ana Fox
Cunnilingus
Blowjob
1on1
Length 25:54 Views: 0x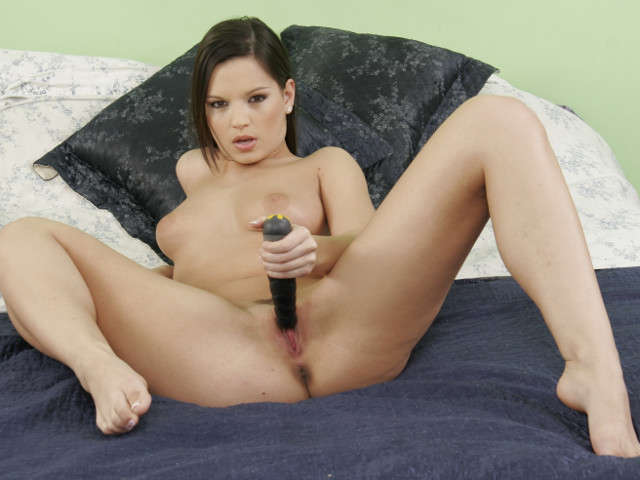 Orgasm for the good night
Eva Angel´s feeling alone in her big bed...So she takes her favorite black toy and rubs her shaved pussy to great orgasm.
Actor: Eve Angel
Dildo
Masturbation
Natural Tits
Length 17:32 Views: 0x