Featured videos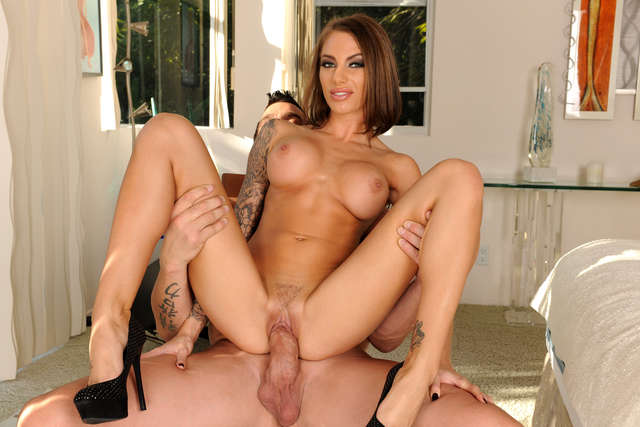 Venture at something new
It is a totally different perspective, being seduced by a girl who points a gun to our head, right? Billy felt this way when the sexy Juelz Venture kept him as a hostage and asked things he would do anyways. Strange, eh? Either way, things happened, naughty and sexy things, and it was a beginning of a point blank romance.
Actor: Juelz Ventura
Big Tits
Blowjob
Oral
Length 25:48 Views: 1x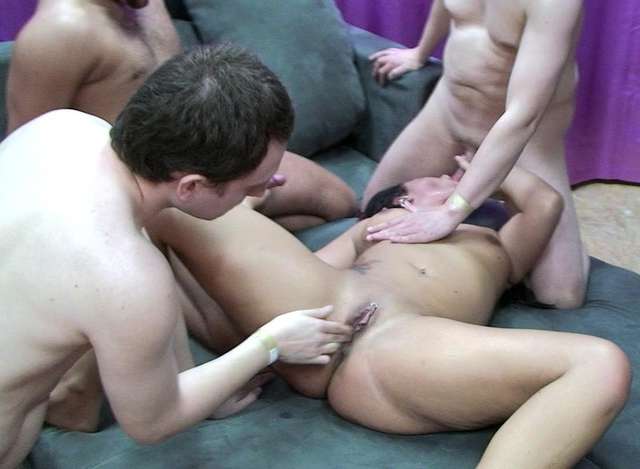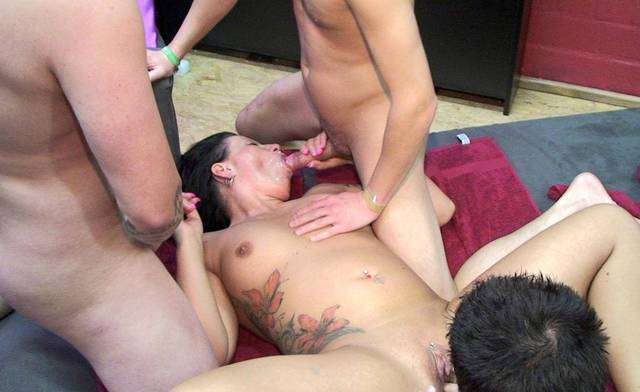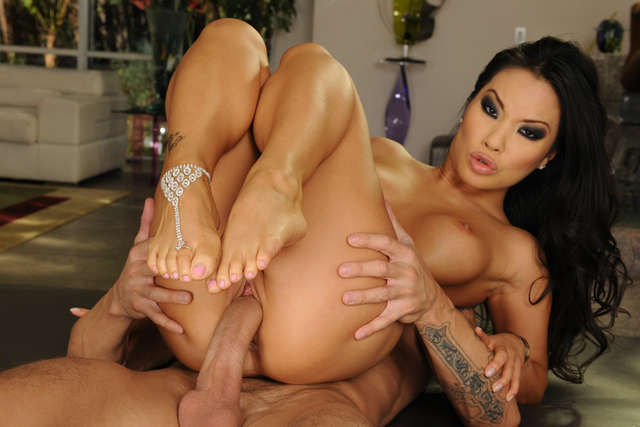 Foot Fetish, Anyone?
We don't think we have to introduce the amazing Asa Akira to anyone, because millions adore her beauty, and when it comes to foot fetish, Asa is a name to mention right on the top of the list. She won't fail her fans this time either, because the magic she does with her feet is over explanation. It is something everyone have to see, foot fetishist or not.
Actor: Asa Akira
Asian
Blowjob
Foot Fetish
Length 25:24 Views: 0x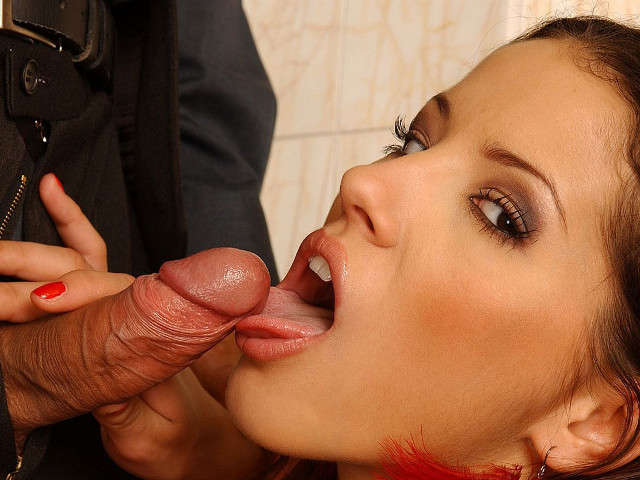 Fuck at first sight
A red devil was coming towards me at the hotel lift. Was it just a fantasy? I don't really know now... I just realized she's going down on me, grabbing my balls and sucking my penis wildly with her terrific, hungry mouth!
Actor: Angel Dark
Big Tits
Brunette
Lingerie
Length 14:10 Views: 0x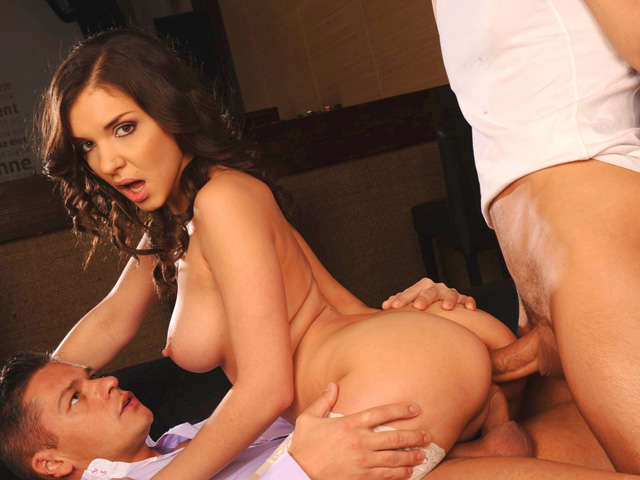 Like Fine Brandy
Hennessy is like the smoothest, sweetest brandy. You don't 'swallow' her in a whole. You taste her bit by bit, making sure that no parts left out, from her wiggly toes through her smooth pussy, tight asshole and tender breasts, up to those kissable lips. Like these boys, enjoying her fully.
Actor: Henessy
Anal
Blowjob
Brunette
Length 24:18 Views: 0x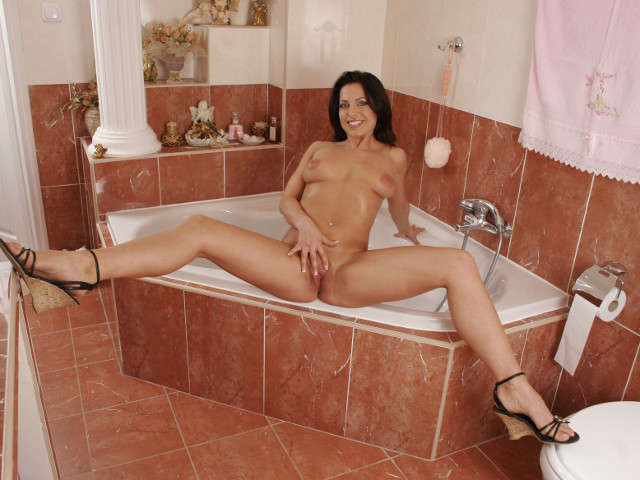 All alone on Christmas
Angel White gives you her christams gift - she lets you watch her stripping down and playing with her favorite toy.
Actor: Angel White
Masturbation
Solo
Brunette
Length 09:46 Views: 1x